Your recruitment partners

Our recruitment solutions
Build your team on your terms
Hobson Prior focus solely on recruitment within life sciences so we pride ourselves on being experts in this industry.
Our team of consultants, many of who used to work within the industry themselves, have been recruiting exceptional life science professionals since 2002. We listen to you and build a customised recruitment solution that works for your bespoke needs, timescales and budget.
Who we are
Hobson Prior is motivated in our mission to support these pioneering life sciences companies by connecting them with the skilled specialists they need to succeed in their life-changing work. Our focus on understanding your business and building a flexible recruitment partnership with you sets us apart from our competitors.
What makes Hobson Prior different?
In order to be your life sciences recruitment company of choice, we know we need to go above and beyond to ensure you receive the highest quality of service.




Bespoke solutions
Every vacancy is different and rather than force you into a generalised recruitment process, we listen to your requirements and adapt our various recruitment solutions to deliver on your terms.
Global network
Life sciences is global industry. We have developed international candidate pools and regularly headhunt niche specialists from around the world.

End-to-end recruitment partnership
Your recruiters should feel an extension of your team. We believe in forming recruitment partnerships with our clients and oversee the sourcing, interviewing and onboarding with full transparency.

Cross department support
Fill vacancies across multiple departments, through one trusted recruitment partner. Our compliance and client services.
Who we work with
We work closely with our clients to ensure we understand your job requirements, growth plans, company culture, timescales and more to provide you with the skilled individuals you need.
We work with companies on an international scale, from innovating start-up biotechnology businesses to blue-chip, global pharmaceutical companies.
We are life science recruitment specialists
Dedicated and
specialist recruiters
Contract and
permanent placements
Mid to senior level
candidate pool
20
Countries we
operate in
Clients who trust us
for their recruitment
Flexible pricing options
Our services and pricing options are highly customisable; we'll work with you to create a tailored package to suit the individual needs of your business and situation.
We can offer set period retainer; ideal when you need on-going support and successful, long-term recruitment strategy, as well flat fees based on skill-level and volume rebate.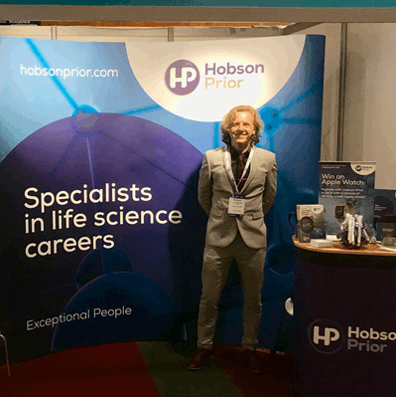 Client services team
We understand that to become a true partner for your internal recruitment, we need to offer more than your standard agency. That's why we go above and beyond to provide you a quality, bespoke and adaptable service that suits each of your individual needs.