The investment and rapid development of AI, machine learning and automation is allowing biotechnology, medical devices and pharmaceutical companies to make industry-leading breakthroughs across specialist fields.
Continuous improvement is important to ensure processes are as efficient and cost-effective as possible to maintain a competitive edge in a saturated market.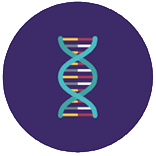 Automation
Chemical Engineering
Bioprocessing Engineering
Process Engineering
Packaging
Serialisation
Sourcing and hiring skilled and innovative engineers can be difficult without the resources or access to the wider network, especially with high-demand making the hiring of top engineers in life sciences highly competitive.
We have a dedicated engineering team that works hard to build relationships with hard to find candidates. They maintain a strong network of high-quality international candidates, many of whom choose to work with us exclusively so can't be easily found by other recruiters. Our clients rely on us to find the right candidate sourced specifically for their needs.
Our Engineering Team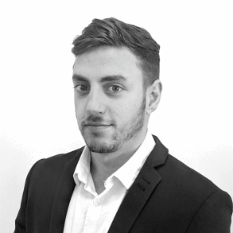 View my bio
Charlie Levi
Lead Engineering Recruiter
01892 337 403
charlie.levi@hobsonprior.com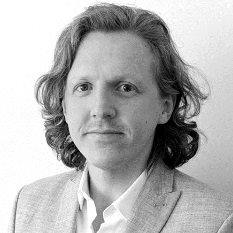 View my bio
Christopher Wise
Recruiter Manager
0189 233 7410
christopher.wise@hobsonprior.com
There are 4 core areas of engineering that we recruit within: Validation, Project management, Process engineering and Multi-skilled technicians. We have proven experience in sourcing qualified engineers for our clients and our specialist engineering experts have placed candidates across a broad spectrum of the life sciences engineering sector.