With technology and innovation transforming the biotechnology and medical devices sectors, our clients turn to us to find them skilled and effective engineers across numerous disciplines and exciting projects.
We have many vacancies with leading and upcoming companies and help the jobseekers we work with find the next job in their career development in areas such as: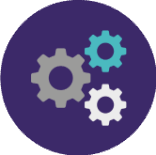 Process Engineers
Project Managers
Director of Manufacturing
Manufacturing Technician
Validation engineers (CSV, CQV, Cleaning, Automation)
Our Engineering Team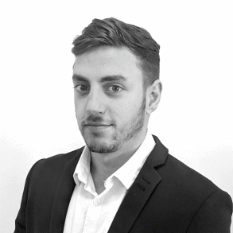 View my bio
Charlie Levi
Lead Engineering Recruiter
0203 912 2033
charlie.levi@hobsonprior.com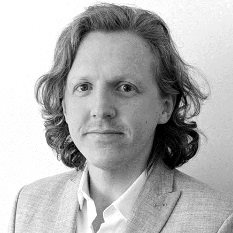 View my bio
Christopher Wise
Recruitment Manager
0189 233 7410
christopher.wise@hobsonprior.com
Specialists in your industry
Hobson Prior's recruitment team is made up of specialists, so you will work with recruiters with experience in your industry. We pride ourselves on our specialist knowledge, utilising our industry insight to provide you valuable advice on your career development and understanding of your specific niche.