Benefits of the MSP solution
Our MSP solution provides a comprehensive package through a single-engagement model, ensuring that you secure the best individuals in the industry whilst minimising the impact on your working day.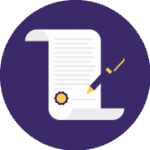 a single agreement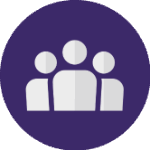 Immediate access to the best talent within the life science market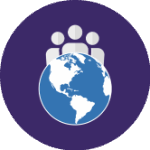 A single-engagement, all-encompassing solution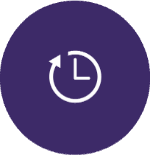 Specified, agreed delivery time frames
Centralised recruitment
Hobson Prior's MSP solution brings together the best resource and talent from across our business. Our MSP solution ensures that the most appropriate individuals from the Life Science sector are presented to you in an efficient and timely manner.
Our MSP solution will ensure your recruitment processes are simple, effective and provide significant cost-saving As part of the largest health recruitment groups, you'll be able to benefit from our combined MSP services to ensure you have access to the best talent, leveraging from our wider network of skilled life sciences professionals.
Centralised recruitment process
Consolidate and manage your talent acquisition to mirror the recruitment process that suits your business. Benefit from the collaboration of a wide recruiter network, without the complications of incompatible and inconsistent processes.
An impactful recruitment partnership
A dedicated end-to-end recruitment service that managed everything from initial briefing, right through to onboarding, compliance and on-going contractor support. Hobson Prior's reputation is built on our dedication to our client's and building bespoke services that suit their needs.
Collaborative network
Benefit from the knowledge and experience of Hobson Prior's entire network of recruitment network. Our managed service programme combines the best of our industry knowledge and connections to ensure an effective service.