Having correct licences and documentation as well as ensuring they are compliant is crucial for business, especially in the life sciences industry. Therefore, regulatory affairs professionals are constantly in demand around the world. We have a vast number of vacancies available ranging from entry-level regulatory affairs jobs to director roles.
What career opportunities are available in regulatory affairs with Hobson Prior?
We work closely with our regulatory affairs specialists to find them exciting roles that suit their personal and professional requirements. With a global network of employers from revolutionising start-ups to global enterprises, we help our job seekers find roles, such as:
Regulatory affairs officer
Regulatory affairs consultant
Regulatory affairs project manager
RA manager
Head of regulatory affairs
Regulatory affairs director
Any product from a pharmaceutical, medical devices and biotechnology company needs the support of regulatory affairs professionals to ensure the correct licences and documentation is compliant and approved. With changing legislative landscape and new products entering the market consistently, there is a great deal of opportunity for skilled regulatory affairs specialists to contribute to the success of many innovative and exciting projects across life sciences.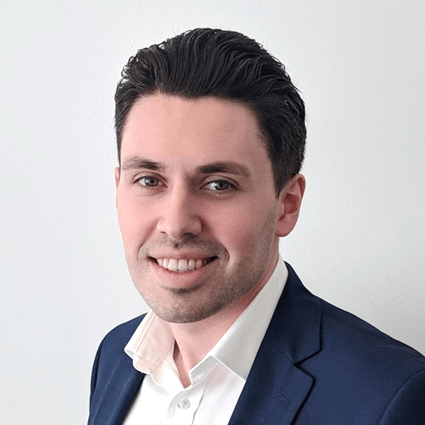 Our Regulatory Affairs Specialists
Our specialist team has over 40 years' of experience specifically across life sciences recruitment, working with blue-chip organisations, CROs and biotechnology start-ups.
Get in Touch
What skills and qualities do we look for in regulatory affairs professionals?
When placing someone into a regulatory affairs role, we generally look for candidates that have high attention to detail, excellent written and verbal communication, and the ability to prioritise workload and meet deadlines. These are only a selection of the skills necessary to be successful in a regulatory affairs job, there are plenty more depending on your particular role.
To find out more, please contact our specialist regulatory affairs recruiters to hear about the roles we are currently working on.
Why choose Hobson Prior
At Hobson Prior, we are focused on recruitment exclusively within the life sciences market. Many of our consultants have worked in the industry themselves, which gives us unique knowledge to support candidates looking for regulatory affairs jobs. We spend time getting to know each candidate to ensure we can provide a role to match what you're looking for.