As the value increases for knowledge and data relating to the issues and efficiencies of the economic value and behaviour in the production and consumption of healthcare, the demand for experts in the field is ever increasing. Gaining access has now become arguably the most important hurdle companies have to jump in the entire process and as such the people within HEOR & Market Access and related disciplines are key to the success of all companies in this field.
The great increase in technology in this sector has diversified the skill base, brought in new roles and greater emphasis on real-world data, serving only to expand the need for great diversity of experience leading to a much wider coverage beneath the title of Market Access.
Hobson Prior's HEOR & Market Access team are leaders in the sourcing and hiring of outstanding professionals across all disciplines that could be directly or indirectly associated with the process of gaining access. No matter if the subject is drugs, devices or medical technology our team of experts are on hand to deliver the best candidates who are available in the market.
Our unique skill is finding, engaging and submitting hard-to-find candidates or using our experience to motivate candidates who might not be active but will look because they trust our expert opinion. Our network is fully comprehensive, and our reputation is widely admired.
The HEOR & Market Access team at Hobson Prior cover the following disciplines globally:
Health Economics and Outcomes Research (HEOR)
Market Access
Patient Access
Patient-Reported Outcomes
Evidence-Based Medicine
Real-World Evidence and Data
Pricing and Reimbursement
Health Technology Assessment (HTA)
Evidence Synthesis
Systematic Literature Reviews
Decision Modelling
Epidemiology
Observational Research
Psychometrics
Meta-Analysis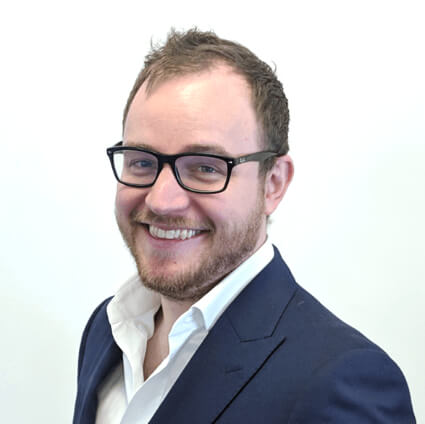 Our Market Access Specialists
Our specialist team has over 40 years' of experience specifically across life sciences recruitment, working with blue-chip organisations, CROs and biotechnology start-ups.
Get in Touch