In order for a pharmaceutical, biotechnology of medical device's product to go to market, it requires the appropriate licensing in line with national and international regulations. With compliance, documentation and changing legislations such as EU MDR and IVDR implementation, an experienced and effective regulatory affairs team is key.
Our network contains professionals from around the world with expertise in authoring and submitting applications to achieve approvals from health authorities such as MHRA, EMA, FDA and SwissMedic.
The changes to the EU medical device regulations and in vitro diagnostics regulations has been called the most disruptive change in recent industry history. Hobson Prior is helping medical device manufacturers prepare their teams by arming them with skilled professionals that will help them minimise risk and ensure compliance to the regulations by 2020.
Development
Post-Marketing(GCP)
CMC
Labelling
Operations
Marketing Authorisation
CTD Authoring
EU MDR preparation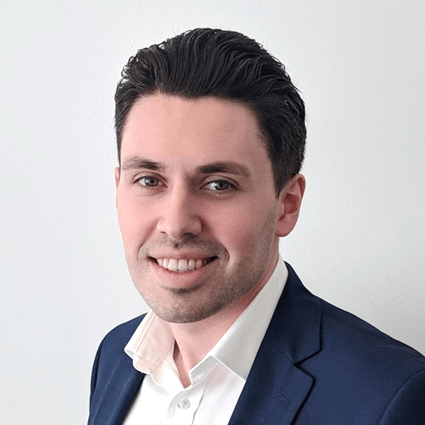 Our Regulatory Affairs Specialists
Our specialist team has over 40 years' of experience specifically across life sciences recruitment, working with blue-chip organisations, CROs and biotechnology start-ups.
Get in Touch
Regulatory affairs specialists are in constant demand throughout the life sciences industry, for trialling new drugs and devices, bringing them to market or maintaining their licenses
We specialise in finding professionals with the specific experience and skill sets that match our clients' regulatory requirements. Our dedicated RA team works across the pharmaceutical, biotech and medical devices sectors, providing specialist staff for clinical trial applications, marketing applications (MRP, DCP, CP) through to life cycle management, CMC, labelling and artwork, regulatory operations, CE marking and 510K.
Our RA team has an exceptionally strong network of high-quality candidates across the regulatory arena, many of who choose to work with us exclusively and can't be easily found by other recruiters.
Salary is a core factor in attracting top life sciences talent.
We've produced this salary benchmarking report to give you an indication of industry standards and candidate expectations.
Click here to download