A strong auditing team is crucial to efficiently hit time-sensitive deadlines. That is why it is important to have access to reliable and experienced auditors when needed. Hobson Prior offers a range of contract recruitment solutions to help companies with their auditing outsourcing and empower them to successfully complete their auditing processes
Proven Benefits
We have successfully supported numerous clients in the last 12 months across the GxP spectrum with both onsite and virtual audits.
Our clients have saved on average £1,153 per audit compared with their previous suppliers, 100% of audit requests have been delivered to a satisfactory level and 87% of those contracts have been extended.
How it works
Each business will have its unique needs, whether it's for the entire audit process or the need to outsource for a specific audit function, we can create flexible frameworks that match your requirements.
We supply our clients with a shortlist of seasoned auditors, who each possess the relevant GxP expertise that they require.
For more information on how the process works and our pricing structures, view our overview here:
Contact a specialist
Jacob is an executive recruitment consultant, specialising exclusively within the quality assurance and quality control markets of life sciences.
Working across the European markets, Jacob's network includes a mixture of globally renowned pharmaceutical companies, through to emerging and innovative biotechnology companies, especially those working within cell and gene therapy.
As a specialist, Jacob is well placed to help companies find recruitment solutions that reduce hiring delays and allow them to focus on hitting their targets.
E: jacob.tutt@hobsonprior.com
T: 01892 337 401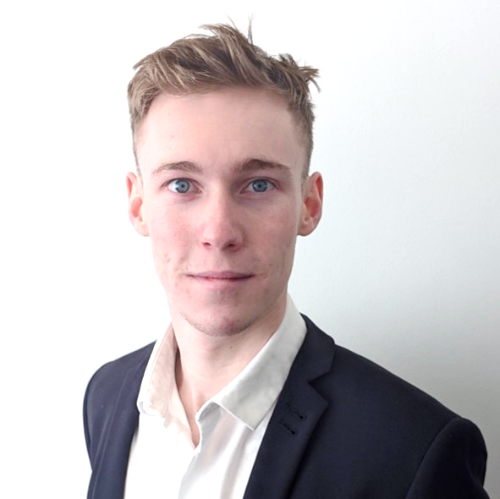 Experts in quality recruitment


Our specialist team has over 15 years of experience working specifically with quality assurance recruitment.
Each team at Hobson Prior is specialised in a particular function within the life sciences industry so you will benefit from the market knowledge of a recruitment expert with the specialist knowledge and understanding of this sector's specific challenges and requirements.
As qualified specialists, our consultants have extensive networks and experience across the various areas within the sector, including:
GMP, GCP, GvP, GDP, GLP and more Looking to hire within quality assurance?
Contact our specialist team for tailored advice and support for this specific market.
Our Quality Team