Providing recruitment solutions across the life sciences industry
Hobson Prior is a leading specialist life sciences recruiter, focused on finding and placing exceptional candidates across the global life sciences industry. Our highly selective clients trust us to source and secure the best contract and permanent candidates to contribute to their success. We've placed over 5,600 life sciences professionals across 25 countries and invest time to understand the exact requirements of our clients with the aim to build long-term recruitment partnerships.
We are life science recruitment specialists
Contract and
permanent placements
Mid to senior level
candidate pool
Specialists in life sciences
Hobson Prior focus solely on recruitment within life sciences so we pride ourselves on being experts in this industry. Our team of consultants, many of who used to work within the industry themselves, have been recruiting exceptional life science professionals since 2002.
Specialist
We focus solely on life sciences recruitment, with expert consultants who specialise within it a specific niche, so you work with a recruiter who knows the market.
Dedicated
We are dedicated to finding the very best solutions for our clients and candidates, going the extra mile to deliver measurable value and building long-term recruitment partnerships.
Experienced
We are guided by our experience and knowledge to provide the best possible service and support to our candidates, clients and colleagues. Our approach is consultative and collaborative.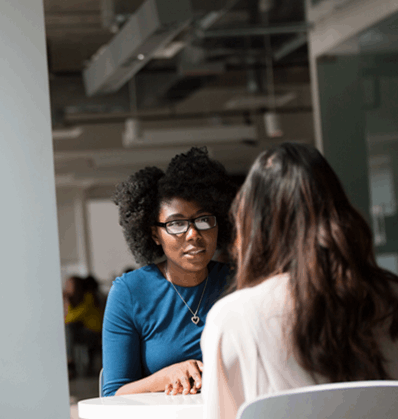 Recruitment partnership
We champion recruitment partnerships with all our job seekers and hiring companies. This allows us to deliver bespoke, effective and creative recruitment solutions so you can focus on innovating in ways that preserve, protect and evolve our population. We don't tell you what you need. We listen to you and build a customised recruitment solution that works for your bespoke needs, timescales and budget.
Read more
Accreditations