The clients and candidates that we work with are making groundbreaking developments in combating disease, improving quality of life and supporting patients across the globe.
It is important to us at Hobson Prior, that we contribute to sustainable and ethical practice and continue to support the positive influence and developments across the industry with through our business.
The recruitment industry often receives a bad reputation for and we aim to disprove this not only through the support and dedication we give to our clients and candidates, but also with how we conduct our business and treat our colleagues.
Charity support
Impacting change is a key aim for Hobson Prior and this extends to how we look to support local and international courses.
This year, our charity is the NSPPC.
The NSPPC is the leading children's charity in the UK, specialising in child protection and dedicated to the fight for every childhood. Child abuse is preventable, not inevitable. That's why, every day, the volunteers and staff at the NSPCC work to protect children, prevent abuse and make child abuse a thing of the past.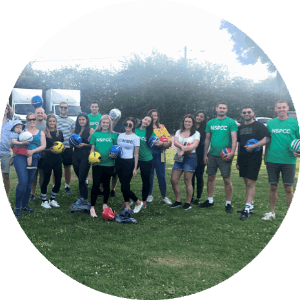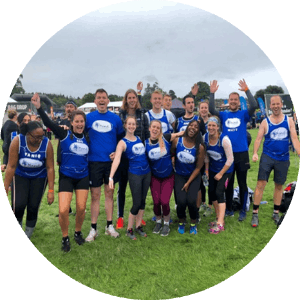 Mental health
Recruitment is notorious for being one of the most stressful sectors to work in. At Hobson Prior, the mental wellbeing of our colleagues is paramount to our company culture.
We've implemented mental wellbeing schemes across the organisation and have trained mental health first aid volunteers to ensure our team feels supported, respected and healthy.
Ethical practice
As part of our commitment to supporting the life sciences industry, we work hard to maintain ethical best practice across our business to our candidates, clients and colleagues.
We will not support unethical projects and work with transparency and honesty at the core of our processes. Similarly, we act sustainably and environmentally consciously to reduce our impact on planet. The life sciences industry is helping to enrich lives and our aim is to ensure our influence can be just as impactful.